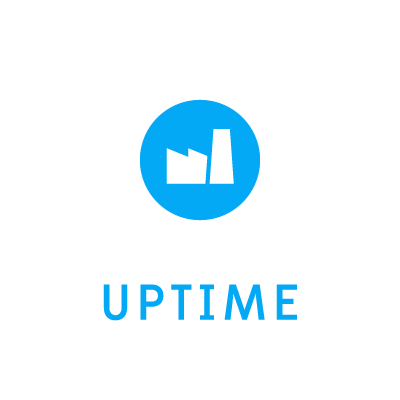 UBITECH participated in the experts panel in the first live webinar of the UPTIME H2020 project on 19 March 2020, as the technical coordinator and the UPTIME platform integrator. The UPTIME 1st Live Webinar highlighted the differences between classic preventive maintenance and predictive maintenance using historical data and real time dataas well as illustrated benefits of predictive maintenance by a concrete implementation in the White Goods Industry.
UPTIME white goods business case deals with Whirlpool's complex automatic production line, which produces drums for clothes dryers. The business case aims to anticipate planned intervention on machines, to reduce unexpected breakdowns and delay other interventions, thus save money and improve safety. Moreover, three main important lessons learned as well as best practices for manufacturing companies to get started with predictive maintenance were presented.
The next UPTIME webinar will be held on 7th of July and will focus on the tangible results and benefits of predictive maintenance in the steel industry, particularly, in the production line of MAILLIS Group. UBITECH is responsible for the technical coordination and implementation of the MAILLIS use case.